This course is suited to students want to study Japanese intensively on short term. The aim of this course is strengthening the operation skill of Japanese. We will arrange the curriculum by consulting with student.
Short Term Course Qualification Requirements
Applicants must have "Certificate of Eligibility" for Short-Term Stay (90 days) .

Short Term Course Application period
Please apply in advance by the class starting 1 month ago .
Short Term Course Fee
(Since 1st Apr 2014)
Corse
Term
3 month
2 month
1 month
Enrollment Fee
Tuition Fee
Overhead Expenses
22,000
150,000
6,500
22,000
100,000
4,300
22,000
50,000
2,200
Total (JPY)
178,500
126,300
74,200
Note : Texts Fees are collected the Actual Costs.
Short Term Course Guidelines
Please refer to Short Term Course Guidelines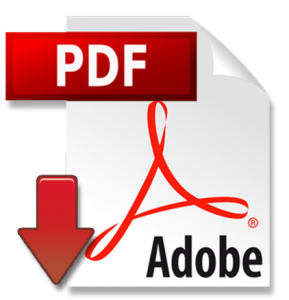 Short Term Course Time tables
Five Days per week (Monday – Friday)
Morning Class: 9:00~12:30
Afternoon Class: 1:20~ 4:50
45min×4period/1day