FAQs
Frequently asked questions
Q.How do I pay for my course?
A.Please pay by bank transfer. Our bank details are shown here.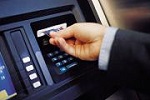 Q.How long does it take to be issued a study visa?
A.Getting a college student visa (Ryugaku visa) may take 4 to 5 months from the time of application. After submission of the official documents to the Immigration Bureau, it takes approximately two and a half months before the "Certificate of Eligibility" is issued. After the "Certificate of Eligibility" has been issued, a visa can be applied for at a Japanese embassy or consulate in your home country.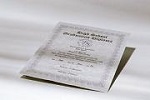 Q.Is it necessary for all the application documents to be translated into Japanese?
A.If those are not written in Japanese or English , please attach Japanese or English translation.
Q.Is there anything that I should pay attention when preparing the application documents?
A.Yes – Please pay attention to not leave any blanks, corrections and omissions . When something is not applicable, please write N.A. If you make a mistake, cross it out with two parallel lines; please do not use correction fluid.
Q.Who should fill A Supplementary Statement by the Guarantor?
A.Please fill it by the person who pay for the fees, for example your parents. If pay the fees by yourself , you don't need to apply it.
About Japanese Language School Shinjuku Gyoen Gakuin
Q.Is there a dormitory?
A.Yes, it is. We are able to introduce our students to our dormitories or the affiliated dormitories of Shinjukugyoengakuin Japanese Language School. Please see our dormitory's site.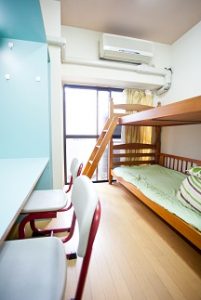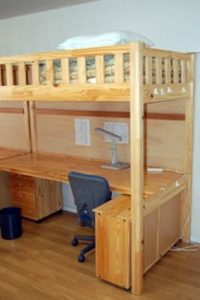 Q.Are there any scholarships available?
A. Yes. There is a system which students who have excellent attitudes, attendance and grades may be recommended. If the students chosen, they would receive a scholarship. Only students who have study visa are eligible for the scholarship system.
| | | | |
| --- | --- | --- | --- |
| Type | Grant Amount | Grant Term | Application Way |
| Ministry of Education | 46,000JPY / month | One Year | Recommendation by School |
Q.Are there any staffs who can speak the foreign language?
A.Yes. There are some staffs who can speak such as Chinese and English.
Q.Are there any insurance systems at being in sickness and an accident while attending school?
A.Yes. There is personal accident insurance for pre-college students in Shinjuku Gyoen Gakuin.

Q.How is the course's class decided?
A.After enrollment, all students would take placement test. We decide student's class by comprehensive evaluation and the result of placement test.


Q.Is there any recommendation of a student for universities?
Q.In what language the class is taught?
A.In Japanese. We teach Japaneses by the direct technique ( method of teaching Japanese in Japanese).
Q.Does school have pick up service?
A. Yes, we have.
Japanese Language School Shinjuku Gyoen Gakuin Pick up service:
●Fees 5,000JPY / person,time
●Distance
From airport(Narita Airport or Haneda Airport) to Shinjuku Gyoen Gakuin
If students need this service, tell us the items below:
●Pick Up Date
●Flight time
●Flight Number
●Arrival Airport Narita Airport or Haneda Airport
Attention:
●Pay the fees to the person in charge.
●The fees may bechaged by unexpected situation, ex:date, time, airport..etc.
●Pick Up service time: The flight arrival should be before 2PM.
Basicaly, we cannot arrange pick up for the flight arrival after 3pm.
●Pick Up is only arranged our school office day. We do not serve on Weekend or holiday.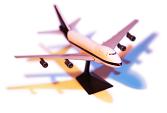 Q.How much are living expenses per month?
A.It needs 100,000JPY – 150,000JPY per month on average.
Expenses examples: Rent 40,000JPY – 80,000JPY, Food 30,000JPY, transport 10,000JPY, other 10,000JPY – 30,000JPY.


Q.Could you tell us the information on proper procedures for what to do in case of illness or an accident?
A.When our students come to school we have freshman orientation which includes the information of the life in Japan.
And we also willing to support you if you have any problems or have illness in Japan.
On the other hand, there is the Site "JAPAN STUDY SUPPORT" which tell you the information on proper procedures for what to do in case of illness or an accident, or in the instance that an earthquake or fire occurs is also provided.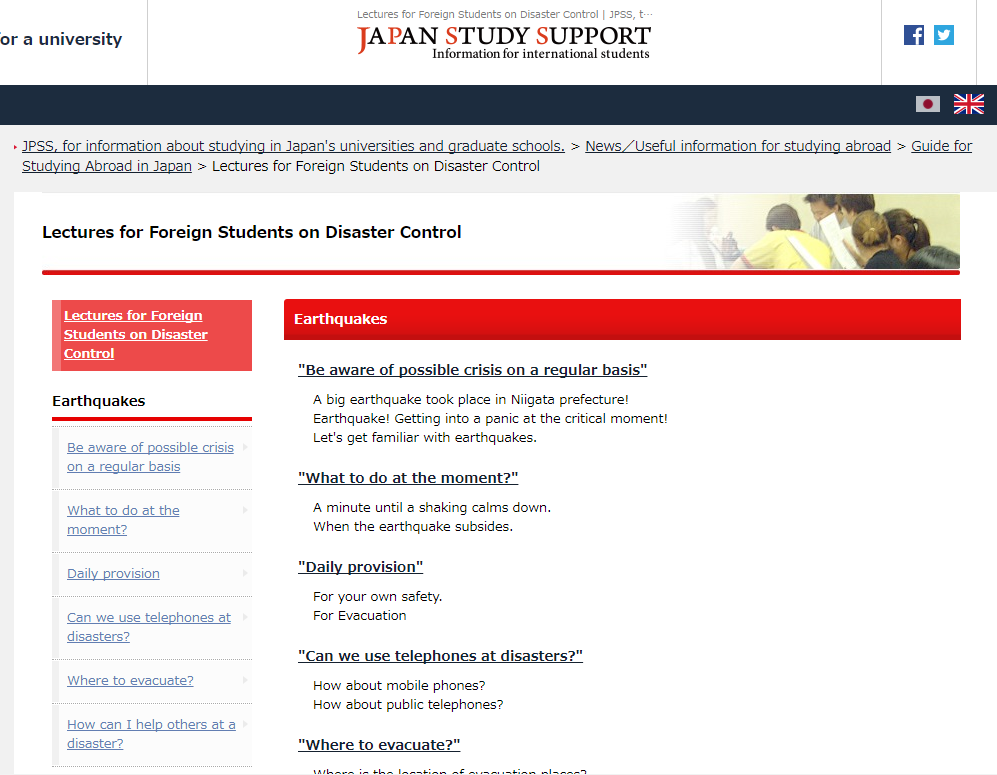 Q.Can students do part time work?
A.The first thing you need to do is get a "Permission of activity outside scope permitted" from the nearest regional immigration bureau.
Then you will be eligible to work for up to twenty eight hours per week.
Following entry on a student visa you may apply for this qualification.


About Japanese Language School ShinjukuGyoenGakuin Dorm
Q.I want to know Dorm's info.
A.
Address
Shinjuku, Shinjuku-ku, Tokyo-to
Access
3 – 8 min. walk from Shinjuku Gyoen Gakuin.
Rent for long term students
Enrollment Fee – 20,000JPY
Depoist – 50,000JPY
Monthly Dormitory Fee – 40,000JPY – 43,000JPY
(Dormitory Fee incl. management fee and all utility charges)
Total Cost when enrolling dorm =
Enrollment Fee + Deposit + Monthly Dormitory Fee
Room Furnishings
internet connection, air conditioning, fridge, microwave, washing machine, drying machine, etc
Q.Can I visit the dormitory?
A. Resident candidates can visit our dormitory after make a reservation.
Feel free to ask us.
TEL: 03-3356-1161
Office hour:Mon – Fri 9:00~17:30
We do not permit any visitors without asking.
Q.Can I extend the contract?
A.Ask our school office staff.
Q.Can I stay my family in my room?
A.Family of the same gender as the residential can visit the room.
However, visitors even the family members of the residents are strictly prohibited from staying in our dormitories.
Please arrange own accommodations.
Q.Do you provide lunch or some food for residents?
A.Our dorm doesn't provide any food service.
Residents can cook with dorm facility or buy lunch, dinner at supermarket near our dorm.
There are supermarkets, fast food stores, convenient stores around our dorm.
We recommend students to cook for yourself in view of economical and nutritional.