I played in Japanese at Shinjuku Gyoen National Garden.
10/08/2021-Less than a minute read
Last week and this week, we Shinjuku Gyoen Gakuin has an extracurricular activity WEEK
Under the blue sky, we all played games on the fluffy lawn of Shinjuku Gyoen Park.
There is also lunch.
Everyone seemed to have fun.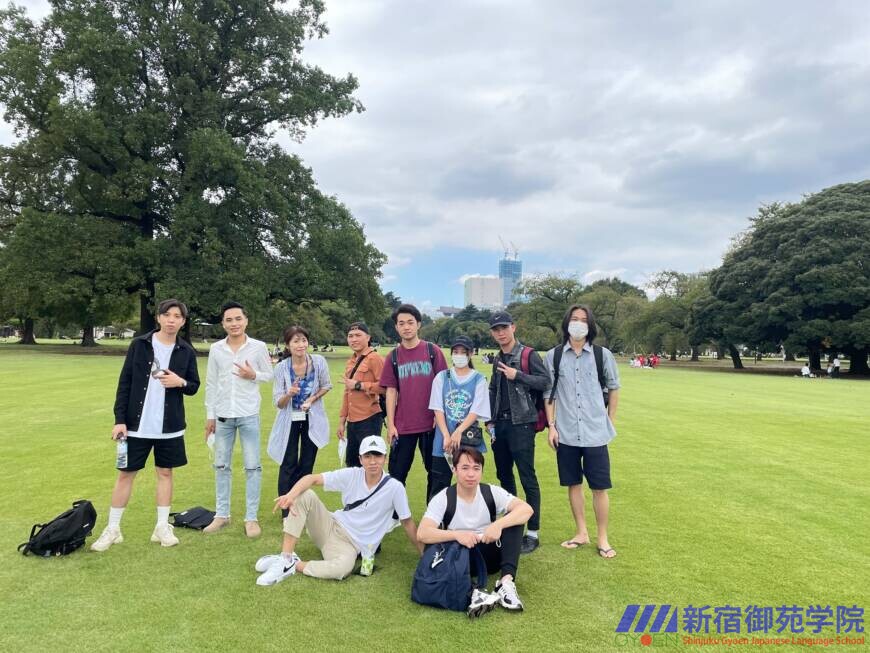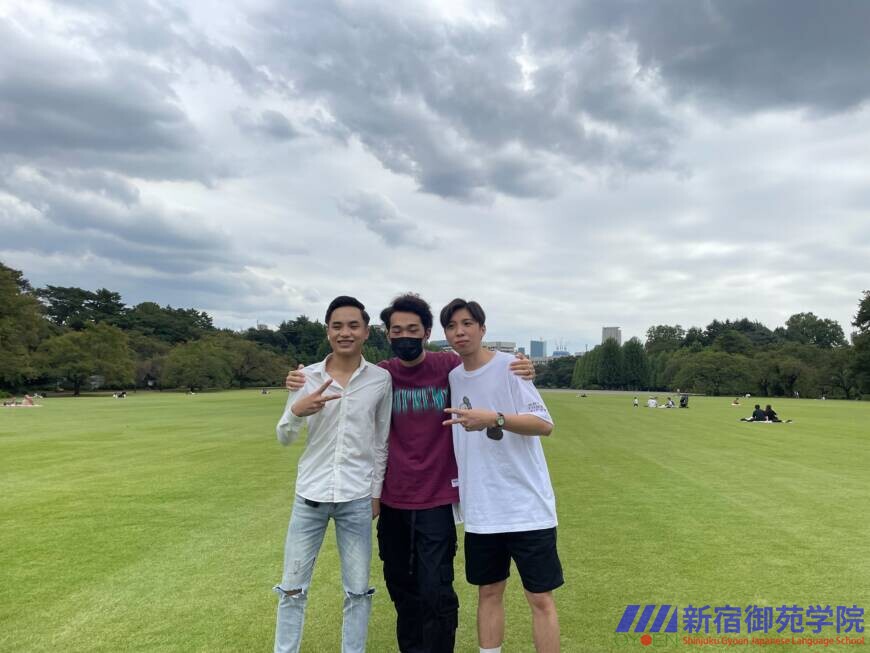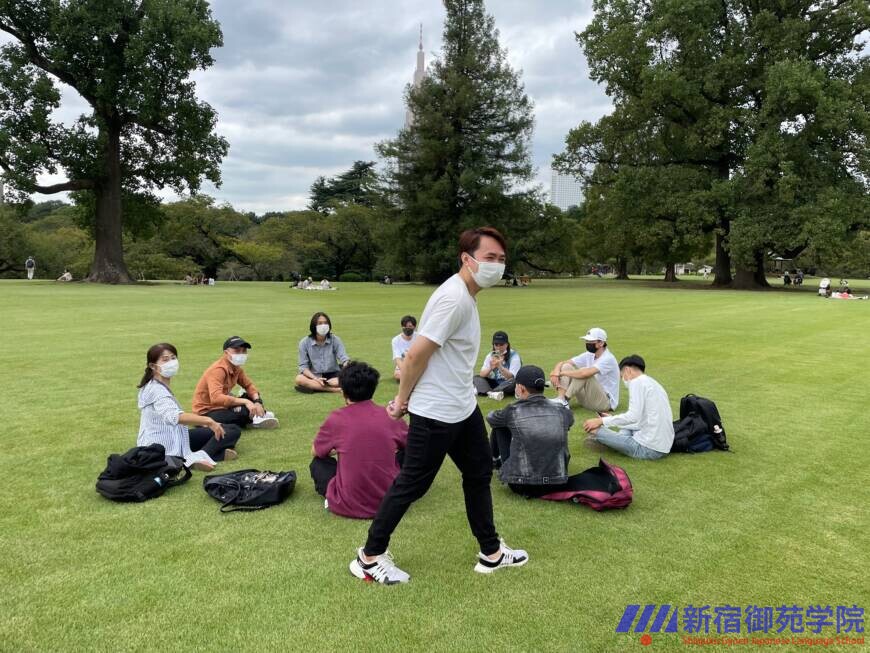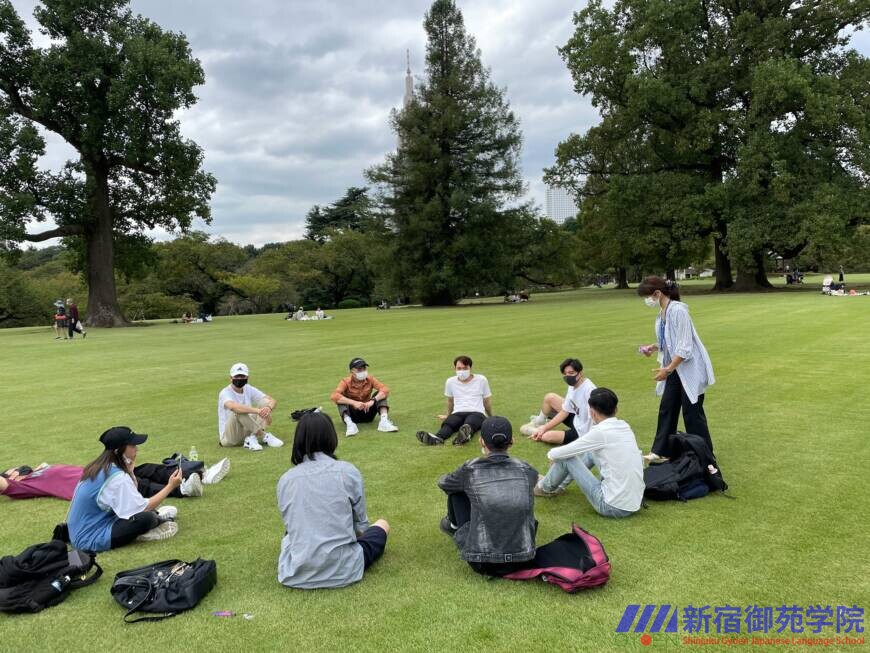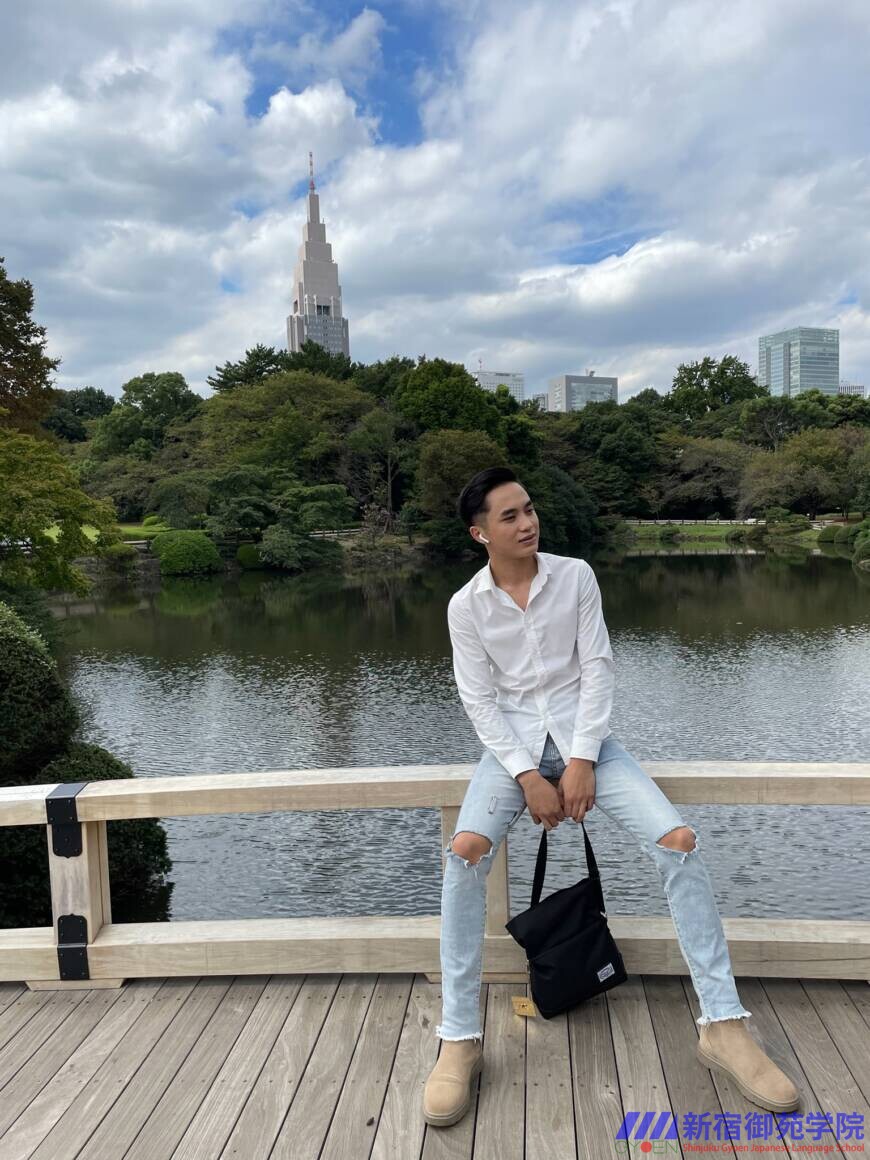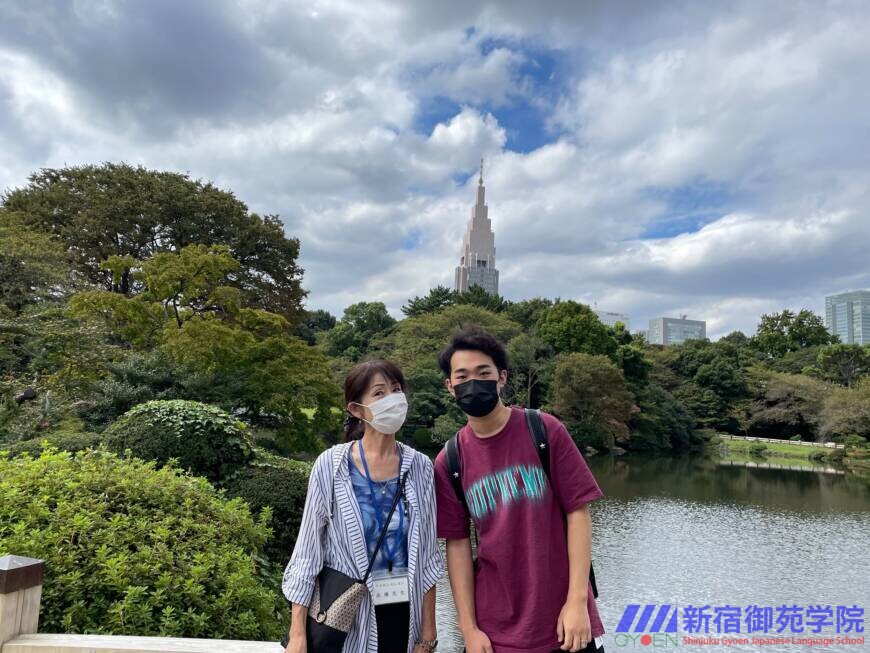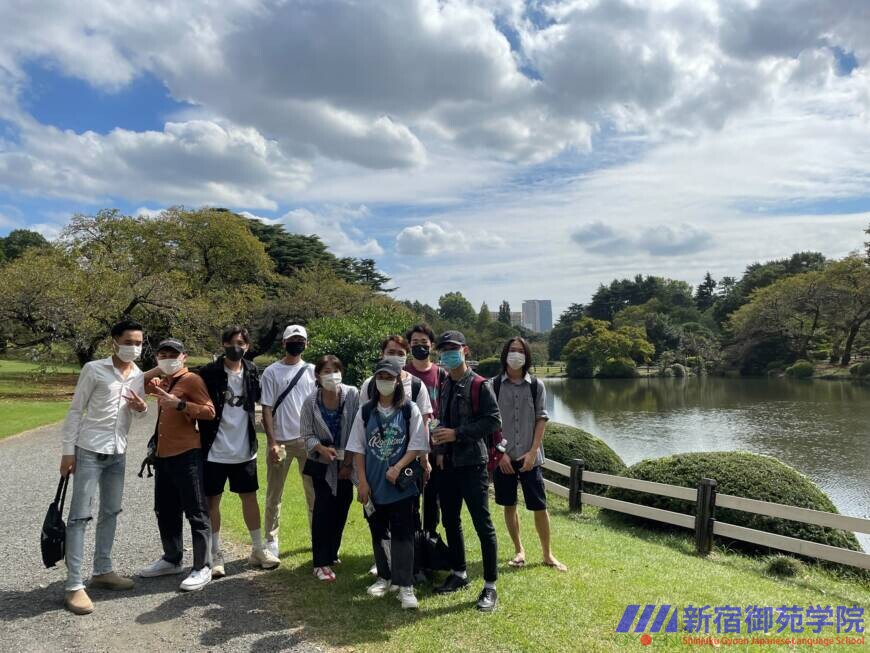 tags:
Dedicated to pre-school and extra curricular
,
School life
,
思 い 出
,
Shinjuku Gyoen
,
Shinjuku Gyoen
,
Shinjuku Gyoen Japanese Language School
,
Study in Japan
,
Japanese-language school
,
Students
,
Exchange Student Life