We are currently recruiting students for a Japanese language course starting in July 2020.
02/06/2020-Less than a minute read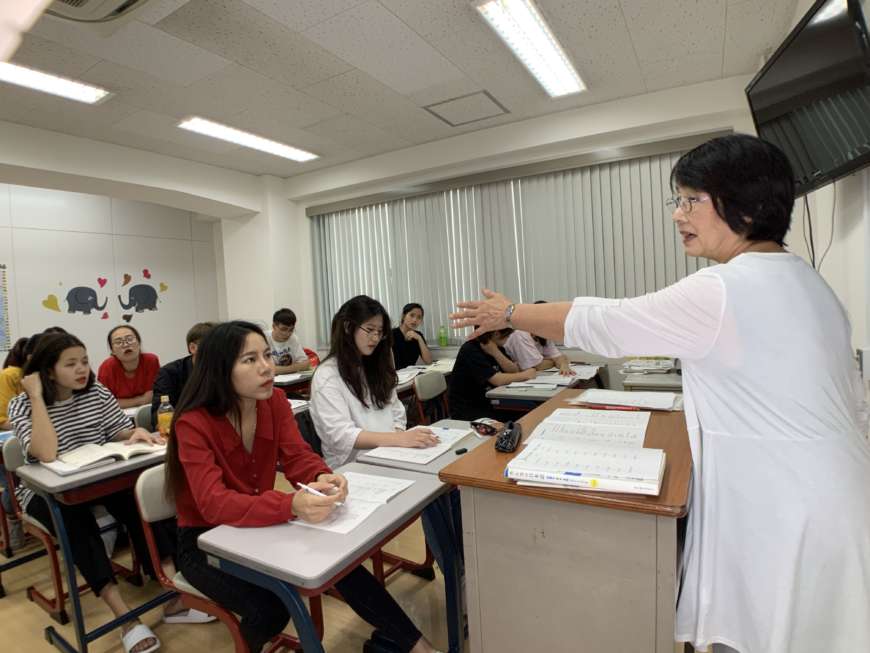 At Shinjuku Gyoen GakuinPreparatory courseWe are currently recruiting July 2020 students.
We are recruiting other courses at any time, so thank you.
Please see the list of learning courses at Shinjuku Gyoen Gakuin for details.
/ japanese-learning-course /
tags:
Recruitment
,
Preparatory course