Summer school summer school @ShinjukuGyoenGakuin
06/26/2019-Less than a minute read
This is an exchange between Shinjuku Gyoen Gakuin students and Gakusei students from Shanghai, coming from Shanghai. During a two-week (short) study period, they can experience many Japanese cultures. I think it is.
This is our students with Taiwanese students from Shanghai !!! Hope they can enjoy these 2 weeks in here and learn many many culture of Japan back🇯🇵
We are a Chinese-speaking Taiwanese friend and we are a worshiper for short-term tours, so we hope you will come in contact with many Japanese people!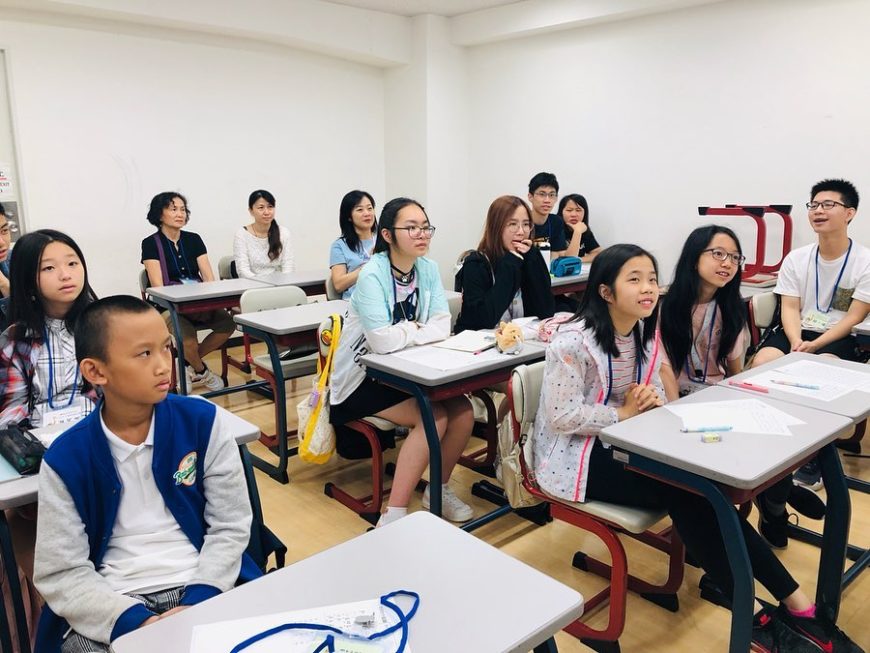 tags:
Japanese Language School