School Report | School
04/09/2019-Less than a minute read
We started our semester from 4/1, let's refresh our feeling and make a good start !!! Cherry blossom season, it's fully bloomed now.
Sakura season-now Shinjuku Gyoen style cherry blossoms are completely open, Yoshimi☺️! 4/1, the end of our new semester, new face to face the new year's grand order✌!
Những bông hoa anh đào củ a Shinjuku Gyoen đang nở rộ.
Học kỳ mới đã bắt đầu từ ngày 1 tháng 4.Đây chính là lúc truyền cảm hứng cho bạn về những khởi đầu mới tốt đẹp của một năm.
The cherry blossoms at Shinjuku Gyoen are in full bloom
The new semester (Shingaki) has begun on April 4st. Let's refresh our feelings and start a good start for a new year☺️!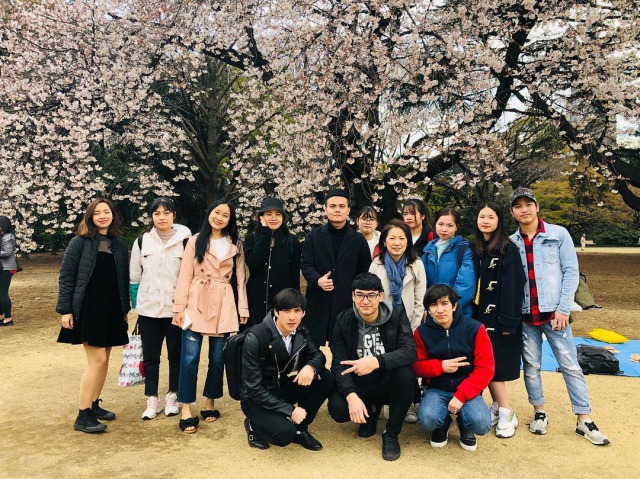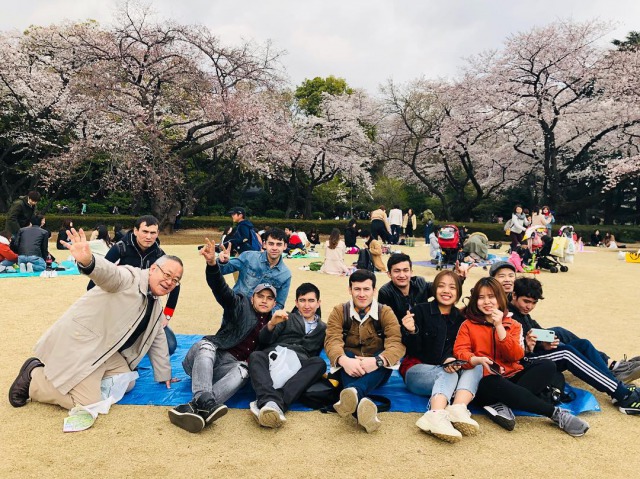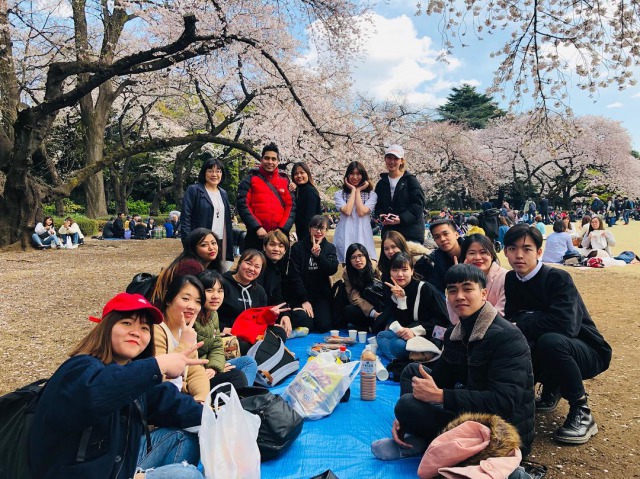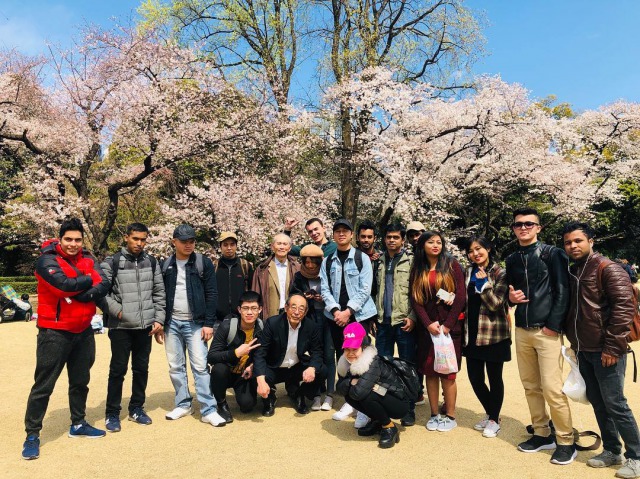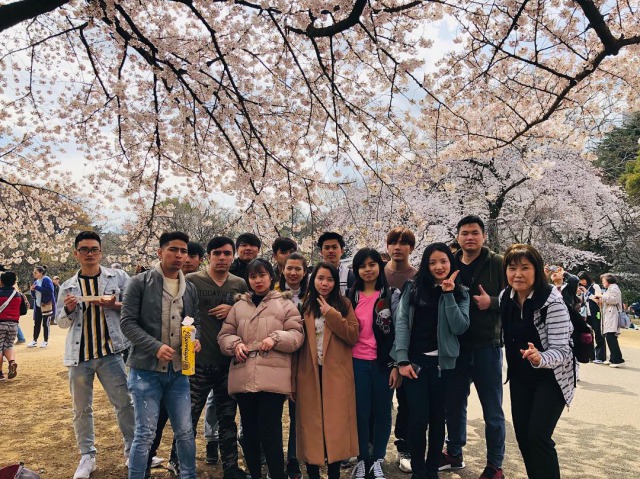 tags:
Japanese Language School
,
School life
,
Shinjuku Gyoen
,
Study in Japan
,
Japanese-language school
,
Students
,
Study abroad life