School Report School Report
05/30/2018-1 minute read
🐥The new school year (Shingaku-nen) has begun in April, and the new semester (Shingaki) has a new feeling.
✨Let's do our best for both life and study, and we will support everyone.
🤟🏻! ! This is the daily scenery of school, everyone gets together during the holidays, lol
😸.
From April to now, new semester started
🙋♀️
🙋♂️, hope everyone keep going with new fresh mood, we will always cheer for all
🧚‍♂️.This is our daily life in school, everyone will get together at break time, lol
🤗
Beginning in April, a new semester has arrived.
😋, 我 會 会 一直 幫 大家 油油 的。 Our school 每 的 的 象 一 每 每 每 下 下 下 每
🤣.
Học kã mới bắt đầu từ tháng 4 cùng với nhiều cảm xúc mới.Hãy cùng nhau cố gắng trong cuộc sống cũng như trong học tập, trường ẽ
🤟🏻!!!!!!
😸.
By Shinjuku Gyoen Gakuin.
#may #schoollife #breaktime #students #teacher #smile #Save#enjoyschool #snap #funny #fun #photooftheday#japaneselanguageschool #Shinjuku Gyoen #l4l #f4f#shinjukugyoengakuin #japan #photoshoot #boysandgirls #love#like4like #follow4follow #swag #tagsforlikes #followus #followback#igers #tflers #like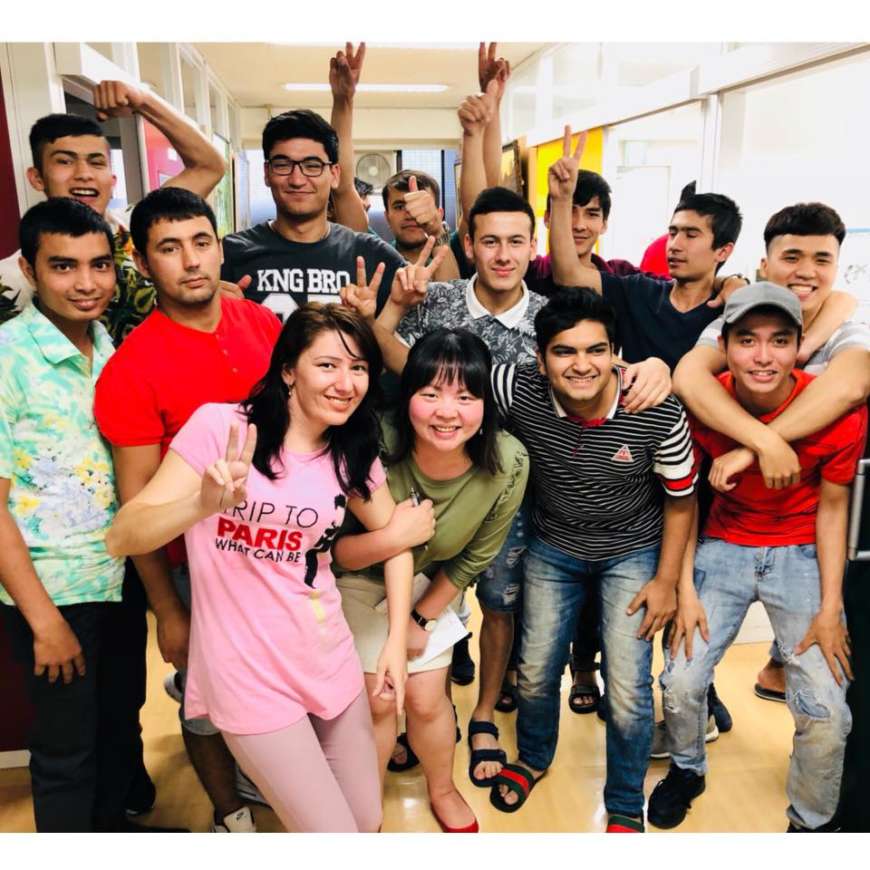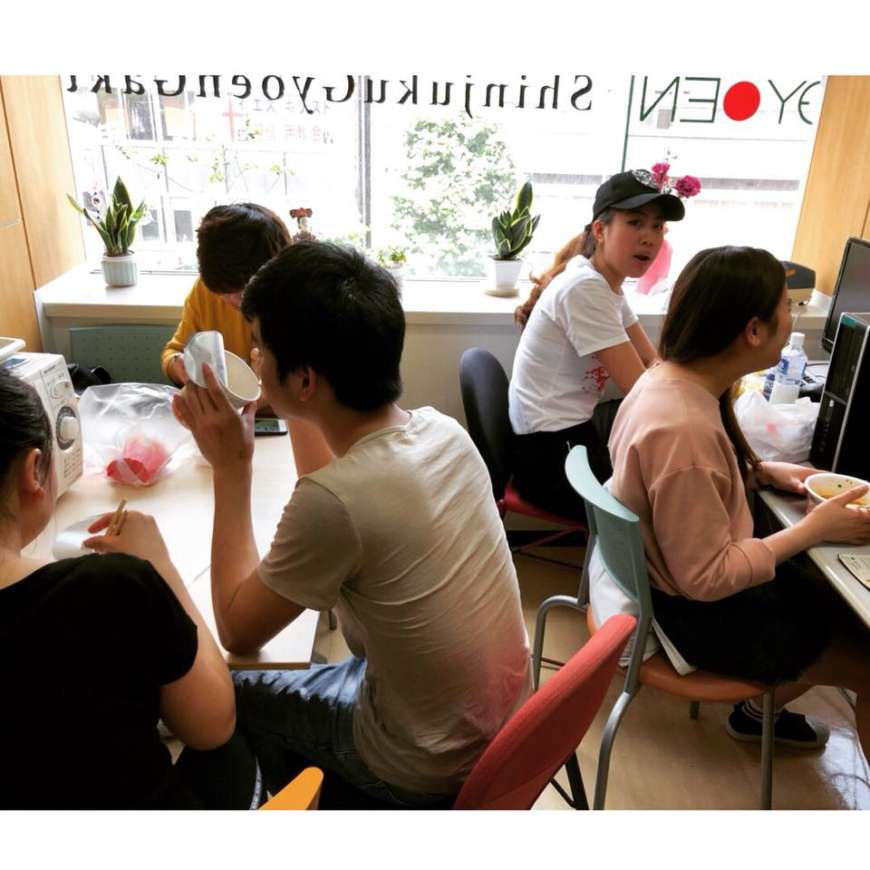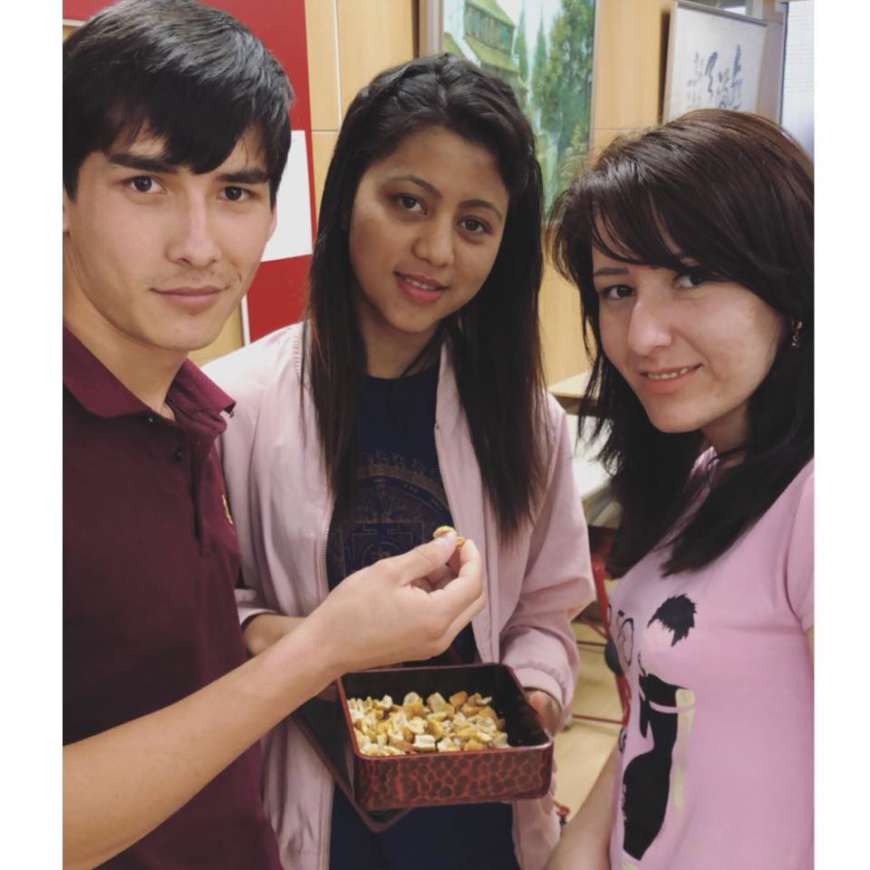 tags:
Japanese Language School
,
School life
,
Shinjuku Gyoen
,
Japanese-language school
,
Study abroad