Japanese Language School Shinjuku Gyoen Gakuin Dormitory Information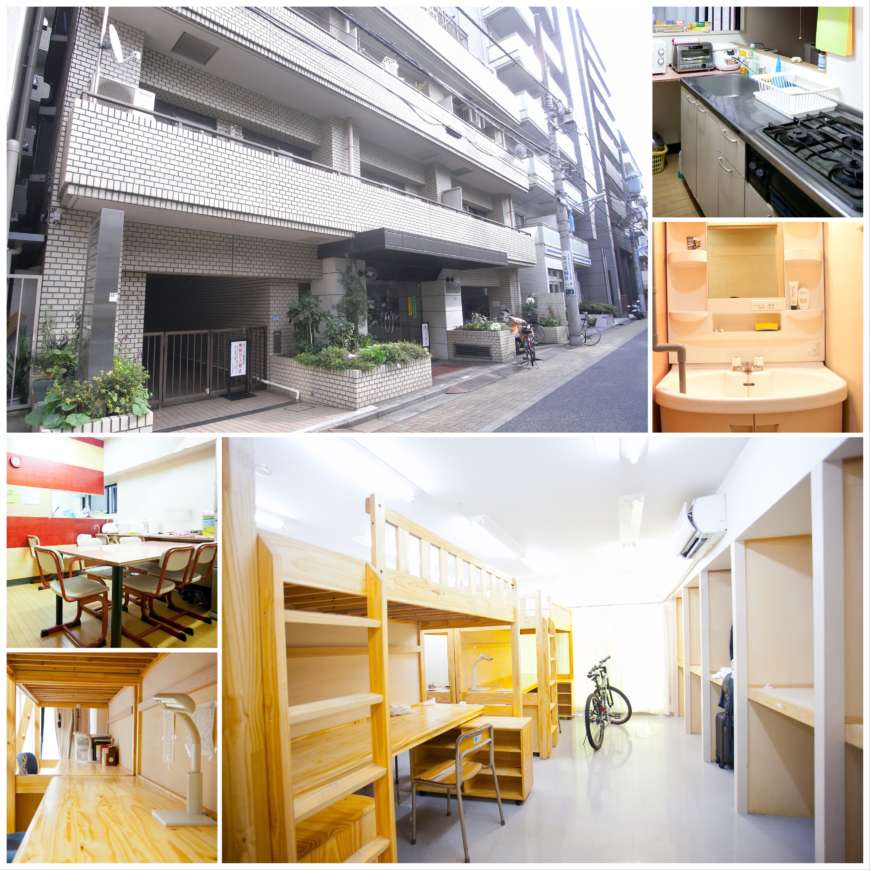 Address
Shinjuku, Shinjuku-ku, Tokyo-to
Access
3 – 8 min. walk from Shinjuku Gyoen Gakuin.
Rent
for long term students
April, 2014
Enrollment Fee : 21,000JPY
Deposit : 50,000JPY
Monthly Dormitory Fee : 45,000JPY
(Dormitory Fee incl. management fee and all utility charges)Total Cost when enrolling dorm =
Enrollment Fee + Deposit + Monthly Dormitory Fee
Room Furnishings
internet connection, air conditioning, fridge, microwave, washing machine, drying machine, etc
※For those interested in living in our school dormitory, please contact us for availability.
If there is vacancy, we will send you the dormitory application forms.
※We have single room for one. Please ask us in detail.
※There are another regulation for short term students. Please ask us in detail.
※When you make a formal agreement, you are required to pay a deposit . A deposit is required for repairs to the room, and the balance will be refunded to you. The key money and brokerage fees will normally not be returned.